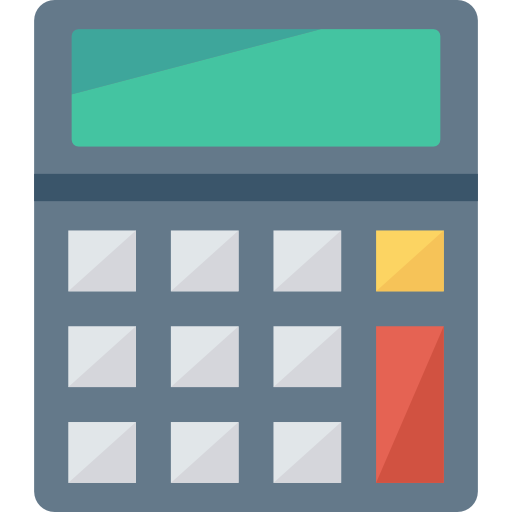 Increase the value of your house with these home improvement upgrades
Home owners can use this calculator tool to check how much they can potentially increase the value of their home through various remodeling projects. To use the calculator, simply enter in the value of your home currently. The page will then show you the estimated increase in value of your home for that improvement. For example, if you enter in $350,000 as your current total home value and want to do a kitchen remodel, you can roughly increase the value of your home of up to $24,500.
Are you in Maryland and want to improve the value of your property with a home renovation project? Contact V's Home Improvement for a free estimate today.
Calculator values are just estimates and can vary widely on the type and extensiveness of your project. It also depends on where you live and the current property values and market conditions. These estimates are subject to change at anytime and are not guaranteed. This calculator is offered for educational purposes only, and is not a substitute for professional advice. Estimates are based on Consumer Reports (2015) and Virginia Tech (2018).