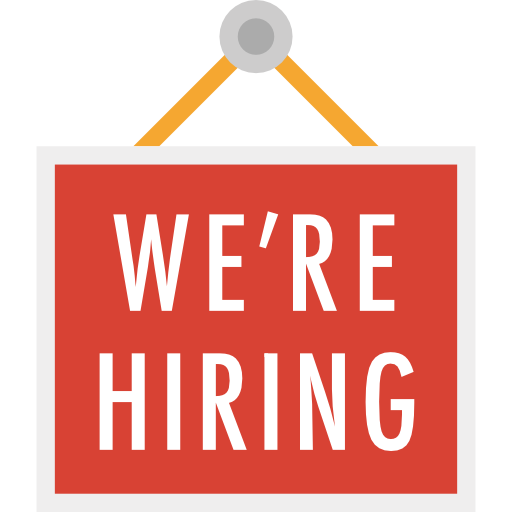 We're Hiring For Home Improvement Jobs
V's Home Improvement is looking for hard working and dedicated home improvement professionals. We are a family owned and operated home improvement company that services the Maryland area. We are growing fast and looking for hard workers. Some of our core business values are: trust, honor, integrity, and professionalism when working with our customers. V's Home Improvement is a fully licensed contractor with the Maryland Home Improvement Commission (MHIC). Please read more about us before applying.
Job Responsibilities & Duties
V's Home Improvement has many different home renovation and remodeling contracts in Maryland. From bathrooms, kitchens, decks, fences, siding, roofing, concrete work, landscaping, windows; we cover many areas of residential and commercial properties. We are looking for hard workers that possess many of these trade skills that can cover several of these areas at once. If your focus area is specific to one trade, for example a plumber, carpenter, electrician, and so on, that is fine. Please let us know when you fill out the application what position you are applying for.
Job Requirements & Qualifications
High school diploma or trade certification
Minimum of 2 years working experience in a similar role
Verifiable past work experience
Experience with hardware tools and electrical equipment
Attention to detail with an aptitude for problem-solving
Positive attitude and good communication skills
Must have your own transportation
How To Apply
To apply for a job with V's Home Improvment, please fill out and send back to us the Employment Application below. You can download the file using Word or if you don't have Word, you can open it in Google Docs. Then make a copy to edit it. After you fill out the application, send the completed document to jobs@vshomeimprovement.com.